Mask Artist Painter - Boruca, Costa Rica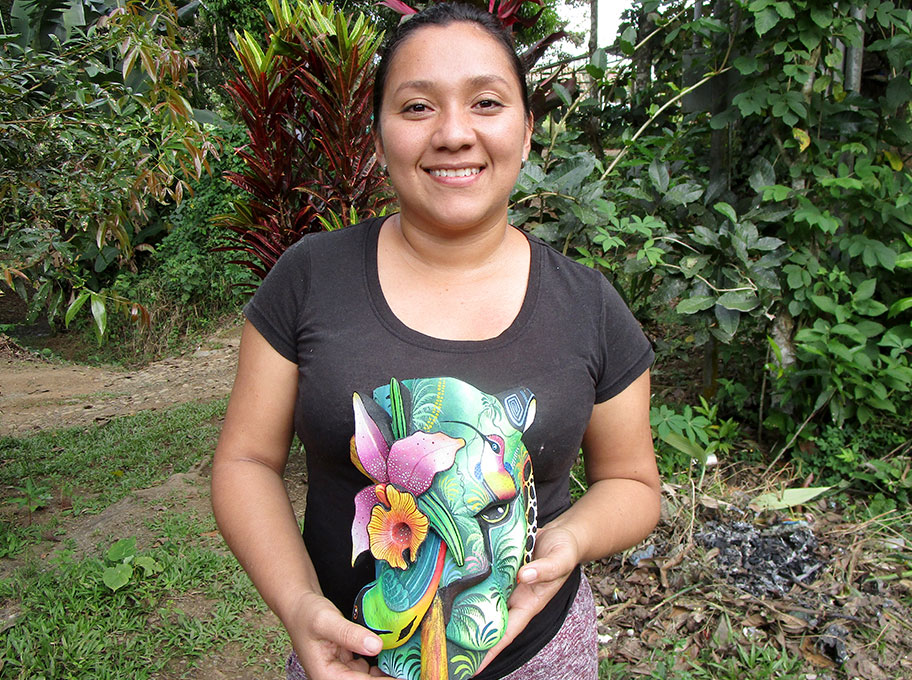 "My work is inspired by the colors of nature and my desire is to share our art with the whole world."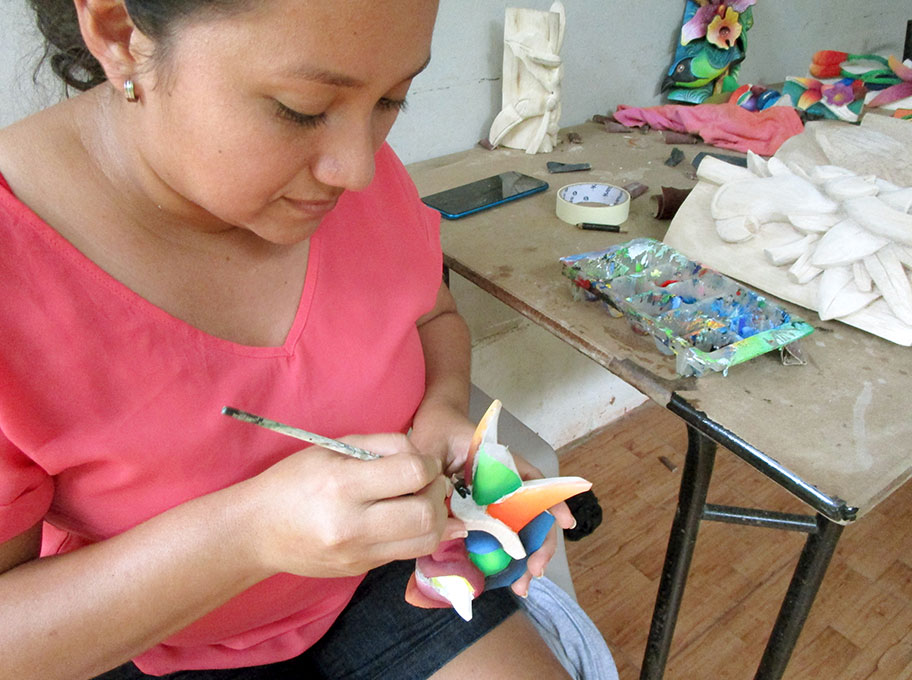 My name is Maricela Hernández Hurtado, I am 29 years old. I live in the Boruca community, in the Isla Verde neighborhood. Besides art, I work as an educator. I have about 6 years working in painting, learning art for 3 years. The basics in painting were taught to me by my brother, details and textures were taught by Luis Miguel Rojas.