With love for our Mother Earth and all earthlings, Lucuma Designs commits to donate at least 1% of our sales to environmental organizations dedicated to restoring eco-systems, supporting indigenous communities, and protecting natural habitats.
As we are all inter-connected, each year we choose to support a range of network non-profits working on causes closest to our heart. Often these organizations help communities regain food sovereignty, support sustainable agriculture, plant trees, install solar energy, protect indigenous rights, and more. This means that with every purchase from Lucuma Designs, you too contribute to these causes. Better yet, we invite you to explore how your shop can become part of this amazing network.
Organizations We Support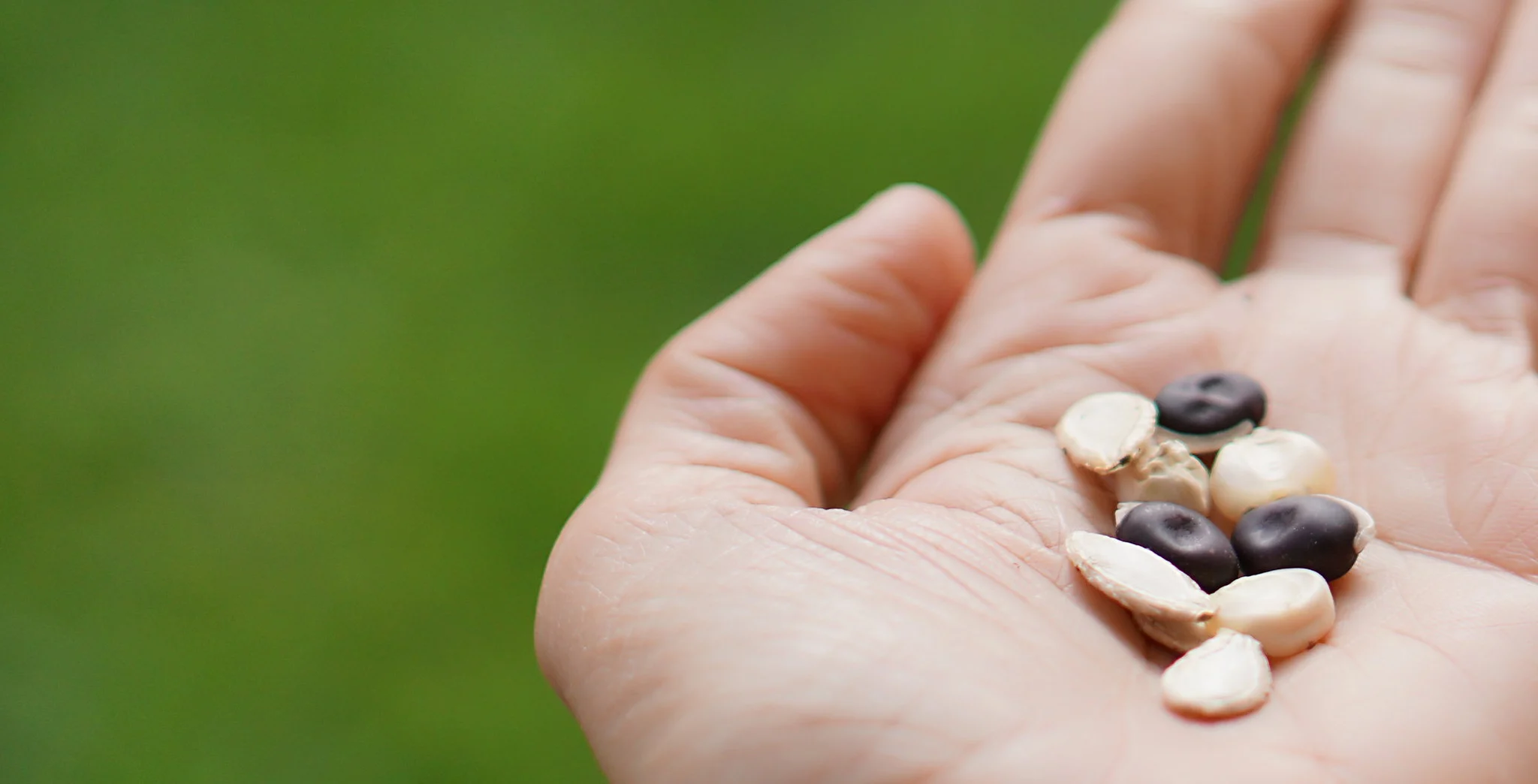 Doing Good: We love their mission of seed sovereignty as a way to promote biodiversity to benefit us all. They also work to promote the benefits of supporting organic agriculture and healthy pollinators, and educate gardeners on simple, yet sustainable, gardening methods.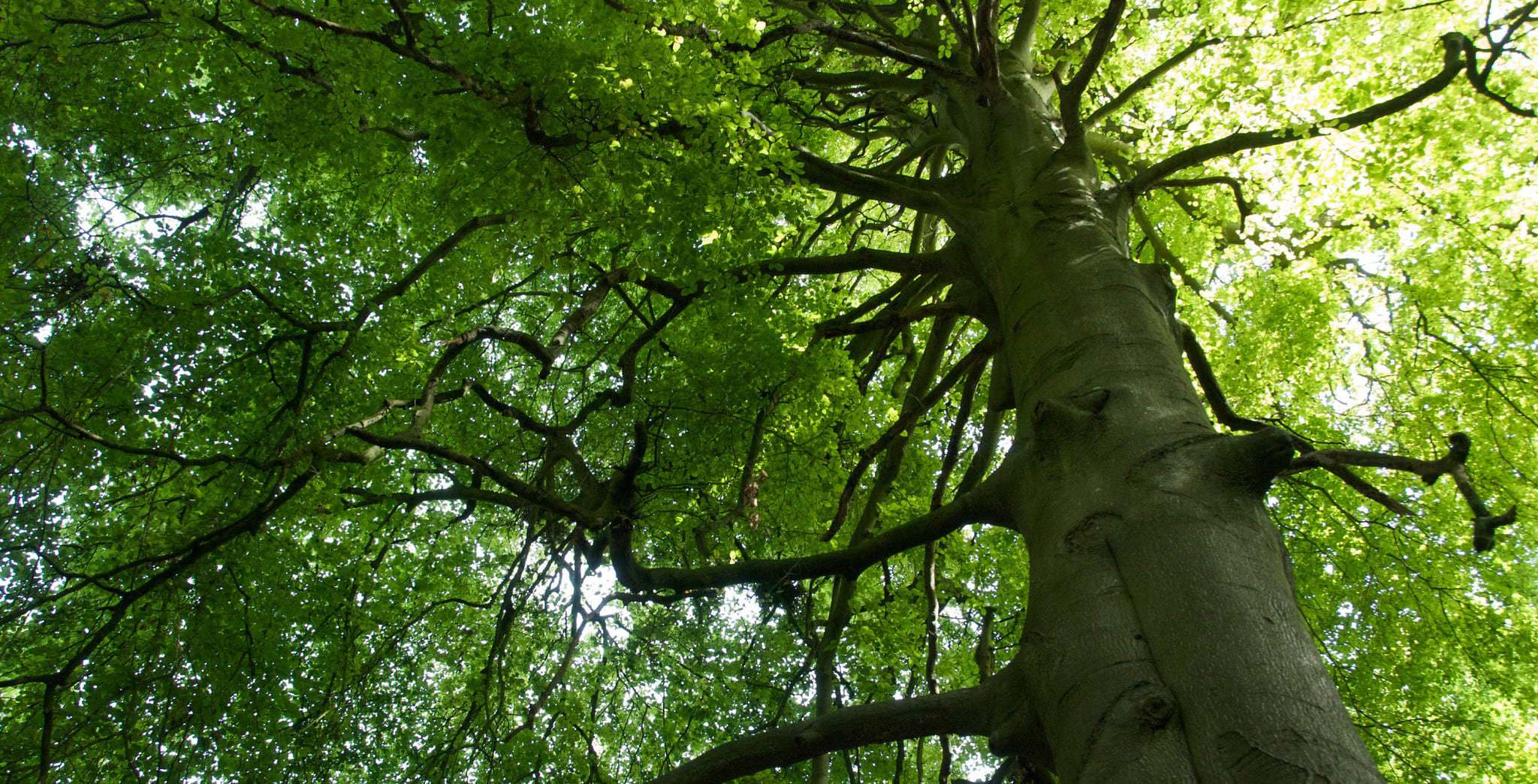 Doing Good: They work in Central America planting trees, installing fuel efficient and safe cooking stoves and empowering communities. Now, we like them even more as they have started a project with Indigenous communities in the US, helping to instal eco-friendly housing and solar panels.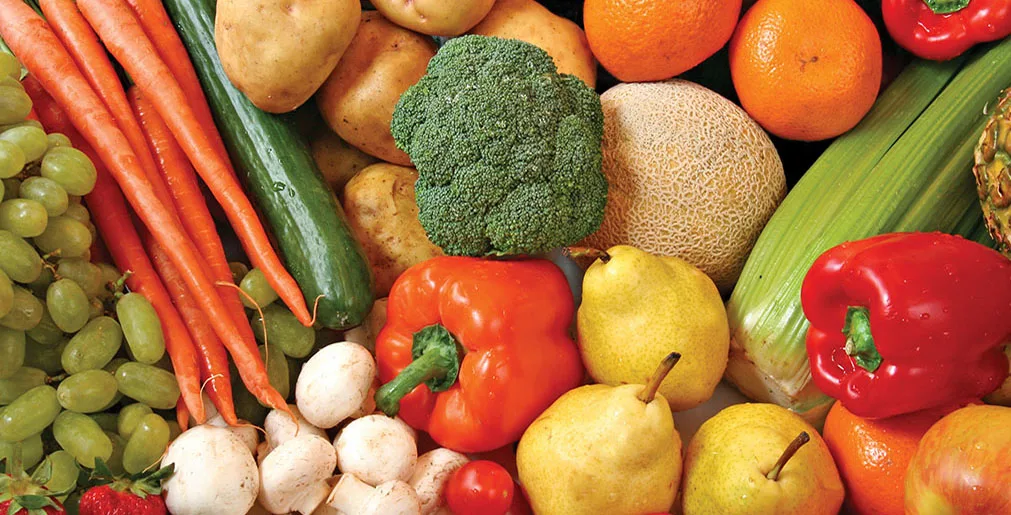 Doing Good: We love how doctors at PCRM empower people to make healthy dietary choices. This helps prevent and treat chronic diseases such as diabetes, heart disease, obesity, and cancer. During these critical times, encouraging eating habits that can strengthen our immune system is a mighty cause worth supporting. At the same time, eating more veggies directly helps our planet.