Rainforest Boruca Masks from Costa Rica 2023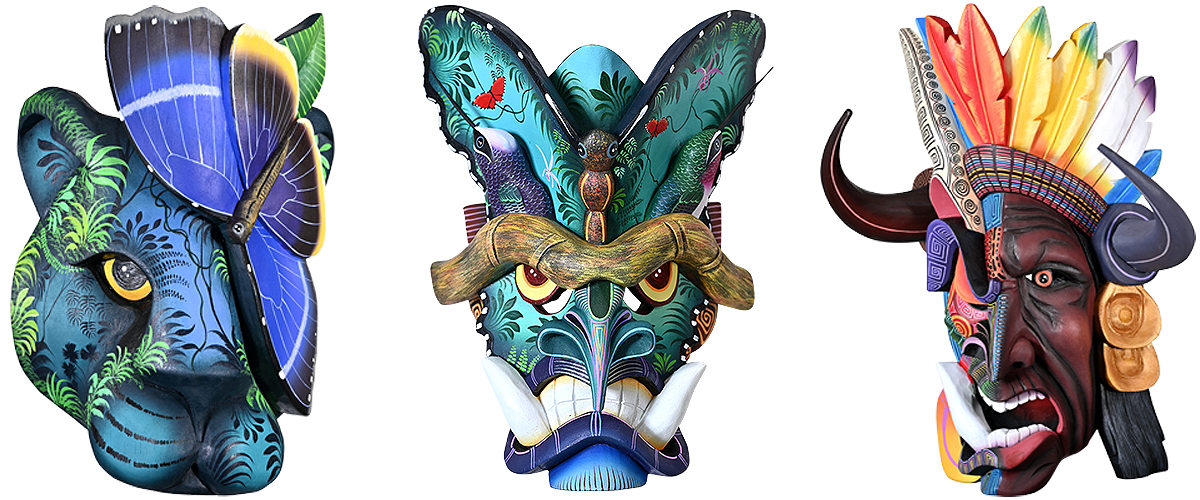 Stay tuned for the January 2024 show with 350+ new masks by 25 indigenous artists from Boruca, Costa Rica only at Selby Gardens in Sarasota FL.

These vibrant balsa wood masks and totems burst with life and creativity. Let them thrive in your home and watch guests gush over their spectacular beauty. Lucuma Designs represents a collective of the top artists from Boruca, Costa Rica. Many of them have been carving and painting masks for over 30--their work certainly shows it! There are so many scenes to choose from and each one is signed by the artists. Will you choose to dive under the sea, or fly high with our bird masks?