Mask Artist Carver - Boruca, Costa Rica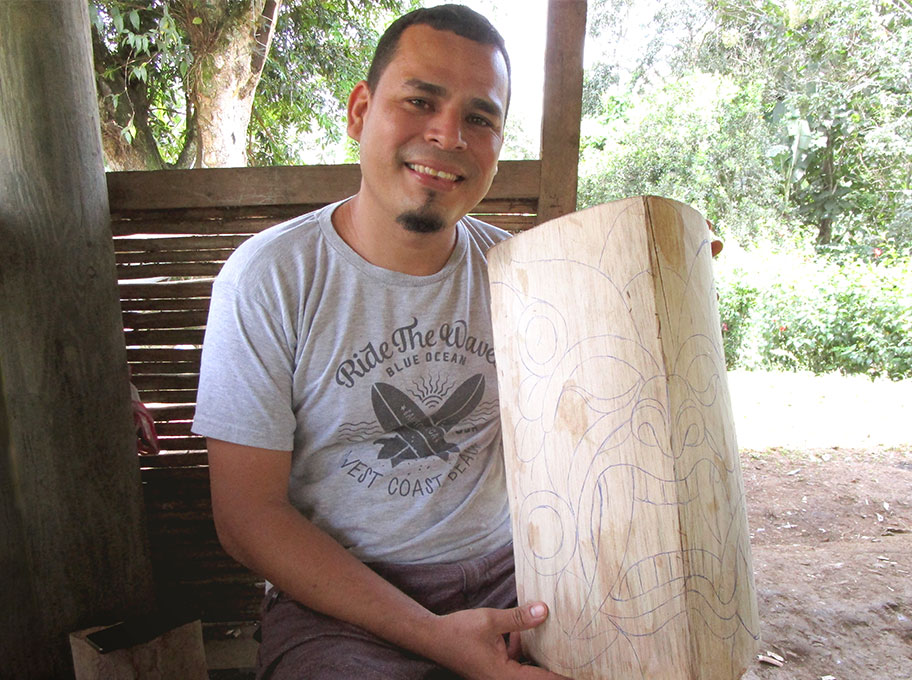 "Carving is my passion and my way of life. I started carving Boruca masks in 2009 thanks to my uncle and teacher, German. Now, for our traditional festivals, I help many young people in my community with their masks."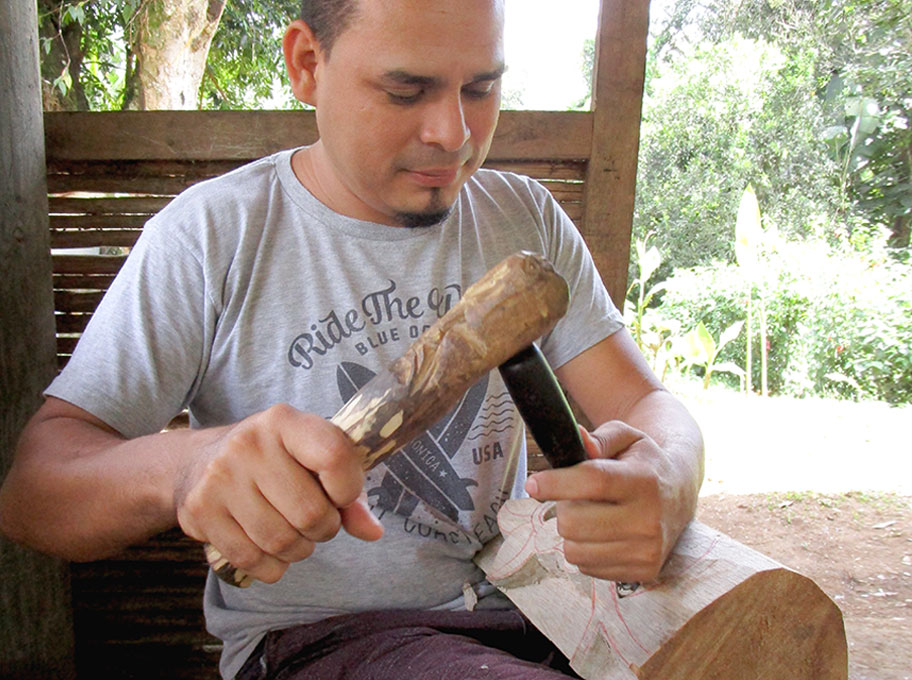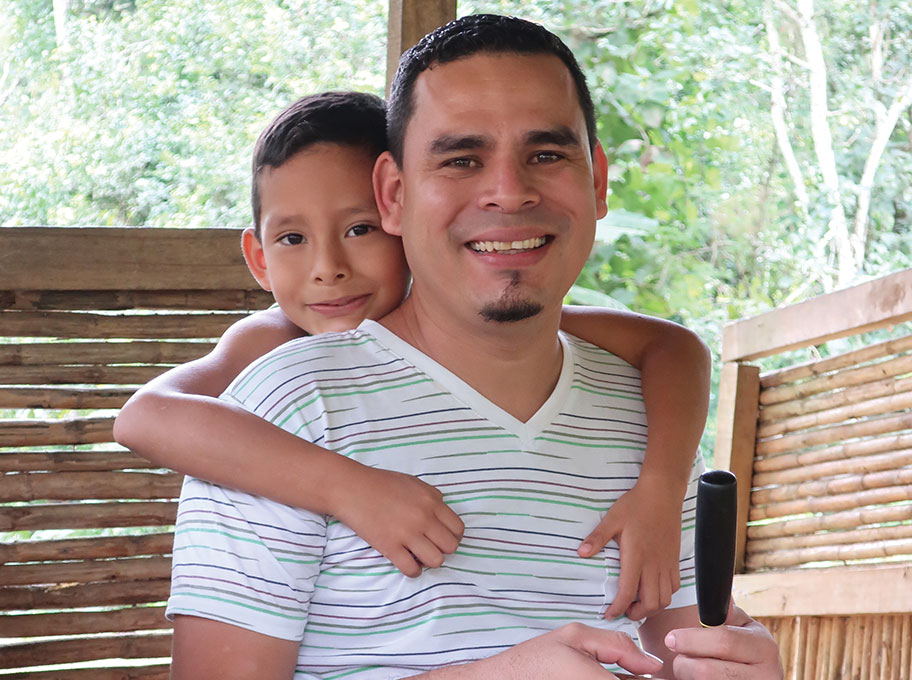 Emilio has spent years perfecting his art and enjoys working in the company of other artist carvers at Taller Brúncrin. He is particularly fond of depicting birds and often goes to his favorite spot near the water to admire nature and get inspiration for his pieces.

To complete his masks, he collaborates with several painters but wishes he could learn how to paint his own work. He dreams of traveling one day to exotic places such as Machu Picchu, Peru to see beautiful landscapes.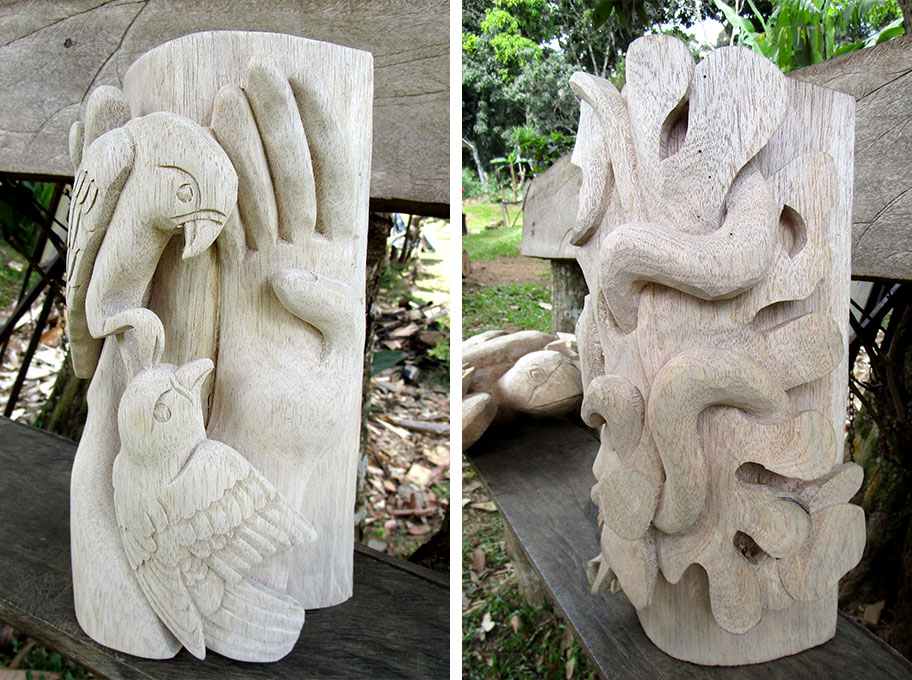 "I always take time to make the masks and evolve my art, right now I have a challenge to complement my work, which is to learn to draw and paint."