Starting the year with one of our most important exhibitions Rainsforest Masks od Costa Rica Exhibition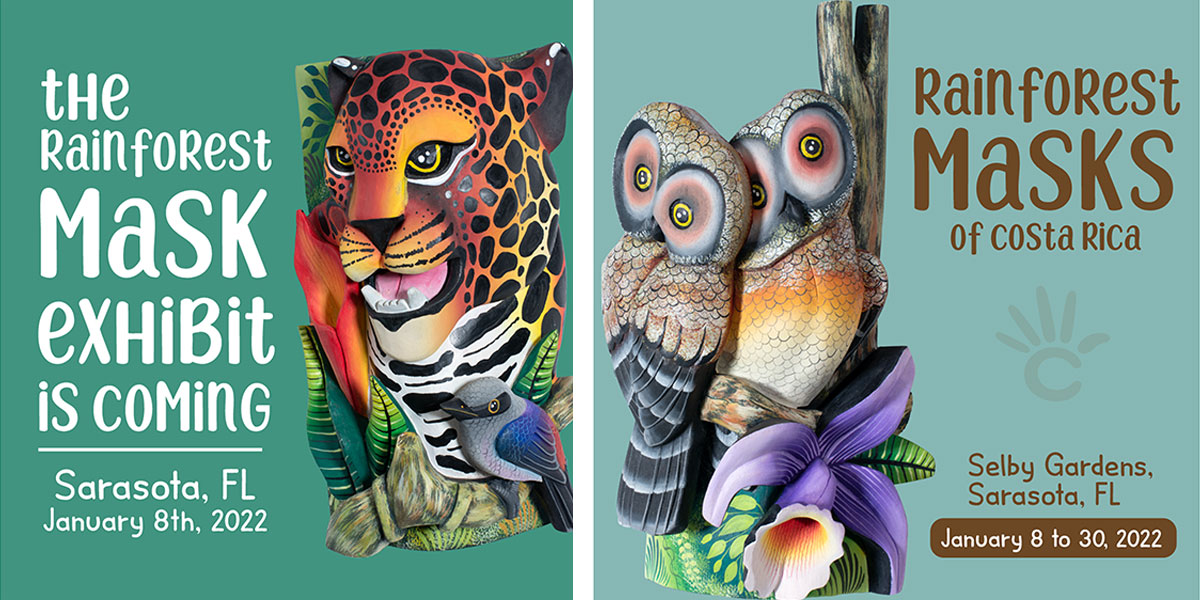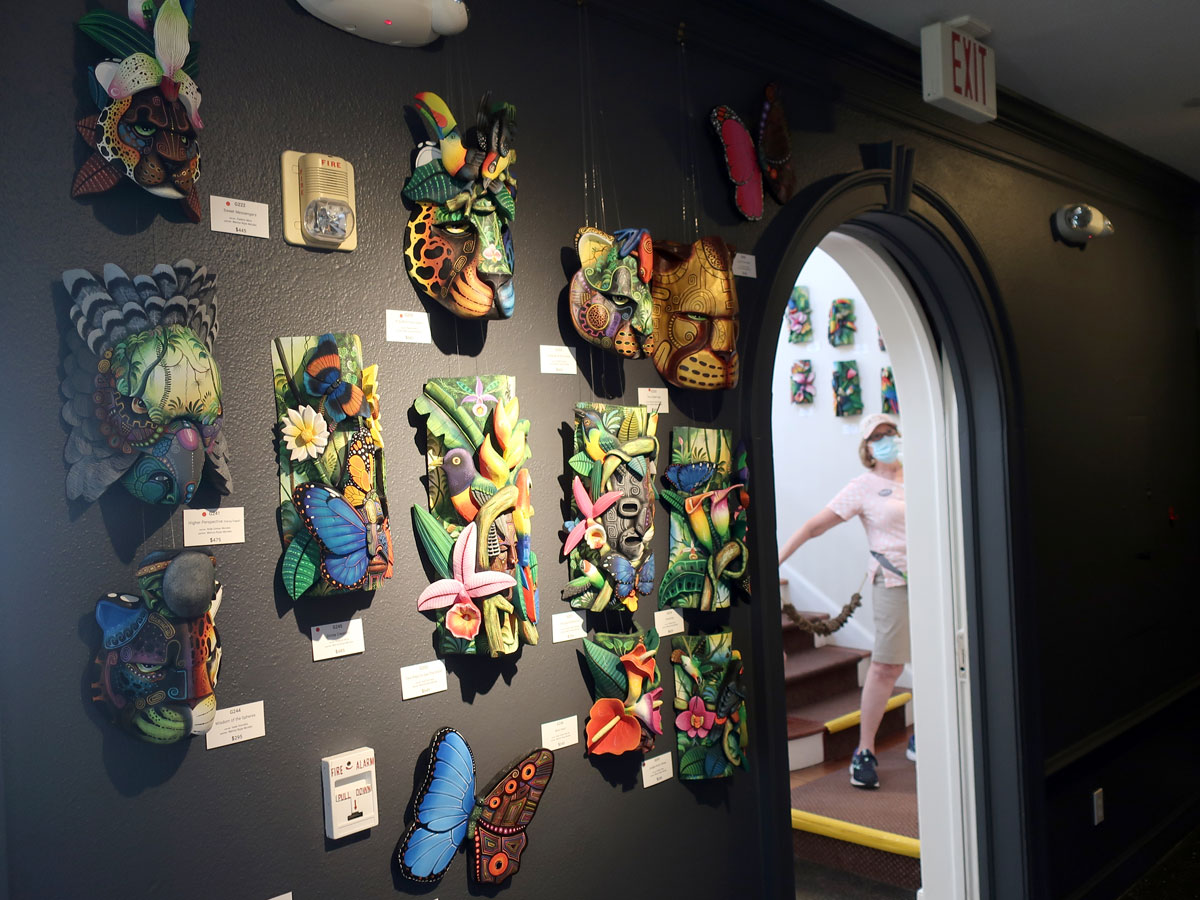 The Rainforest Masks of Costa Rica exhibition highlights the artistry of the Indigenous Boruca tribe of Costa Rica. For the 18th consecutive year, the Museum of Botany & the Arts will showcase hundreds of beautiful hand-carved and painted balsa wood masks featuring the stunning flora and fauna of the tropical rainforest.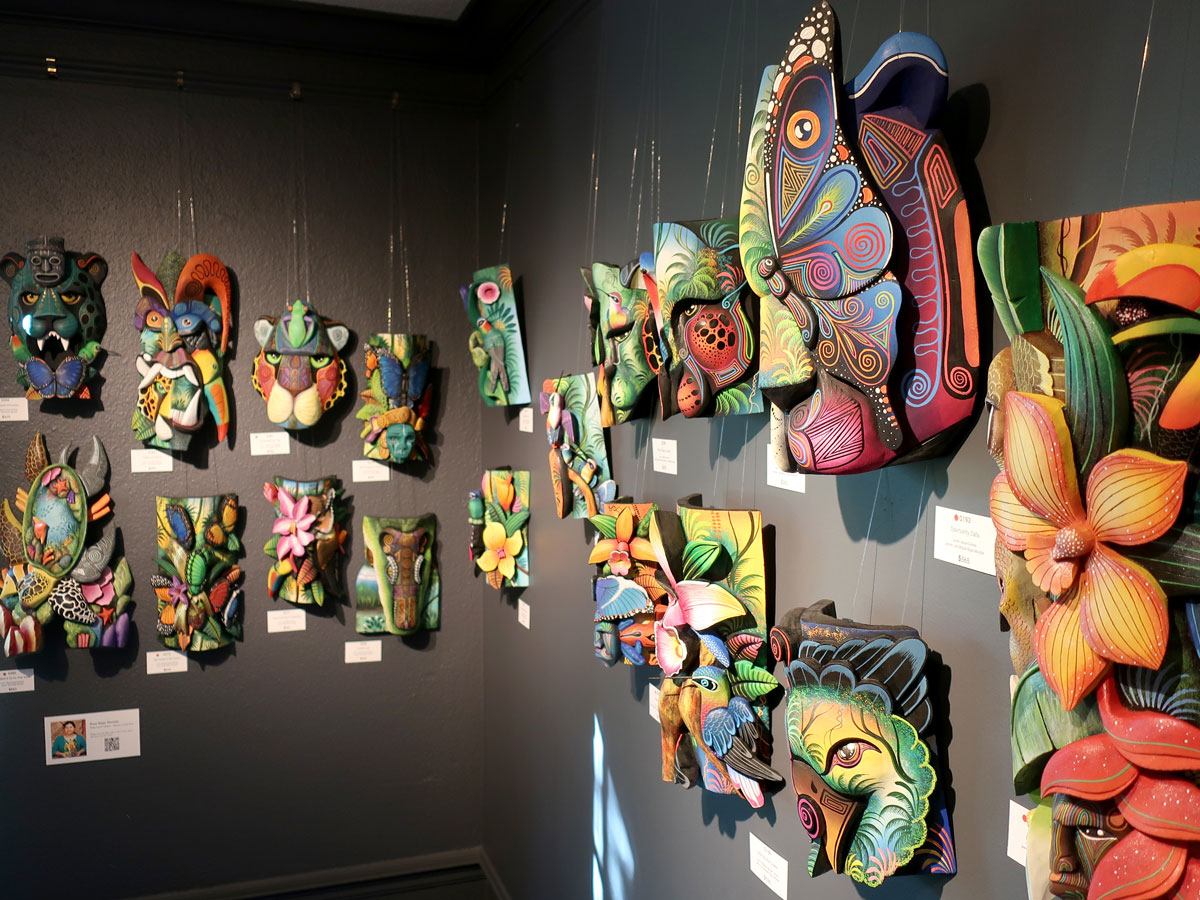 For the Boruca people, mask making is a way of life closely tied to their communal history and identity. Mask making is a collaborative process between carvers and painters. A design is sketched onto a prepared balsa log, which is intricately carved. The carved mask is then painted with vibrant colors and bold patterns. Each mask combines imagery drawn from nature and the artists' own imaginations. The result is an artistic expression unlike any other.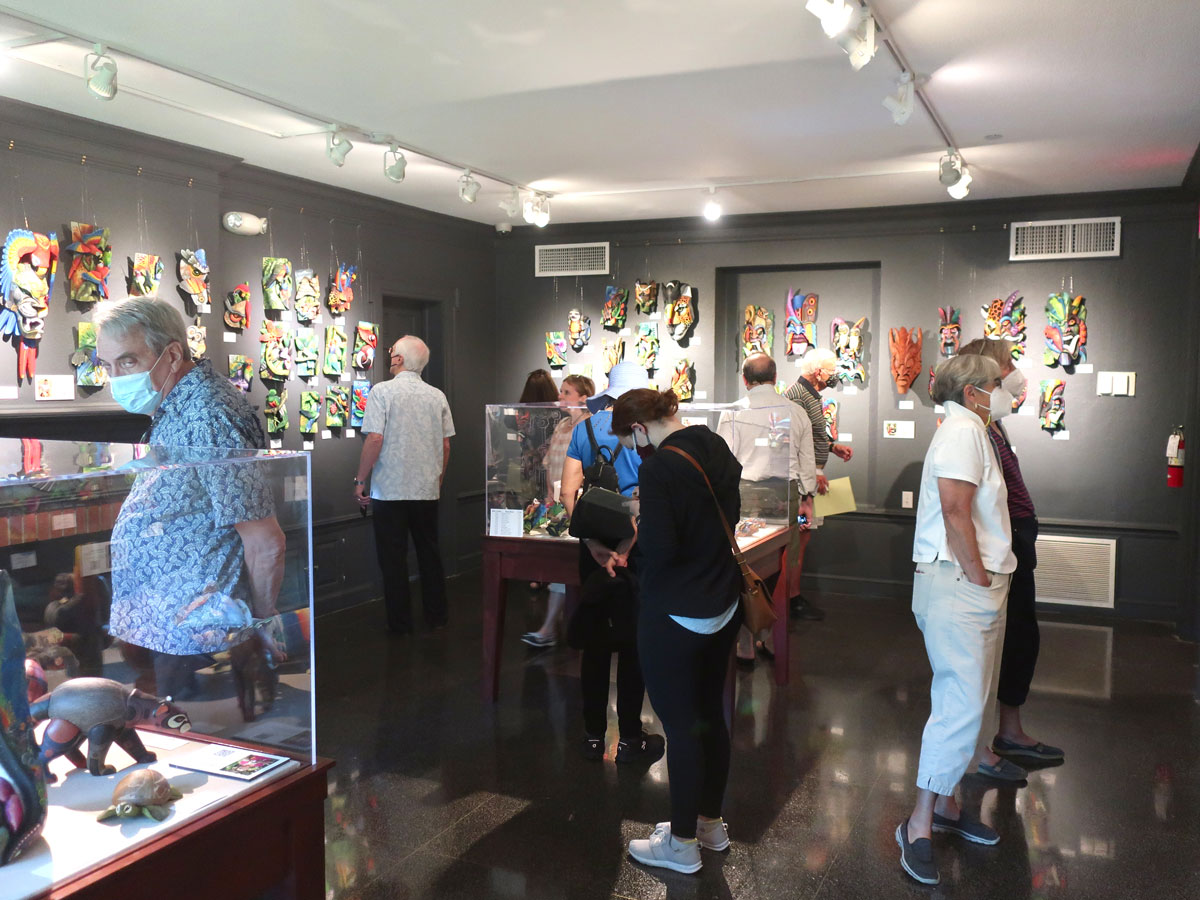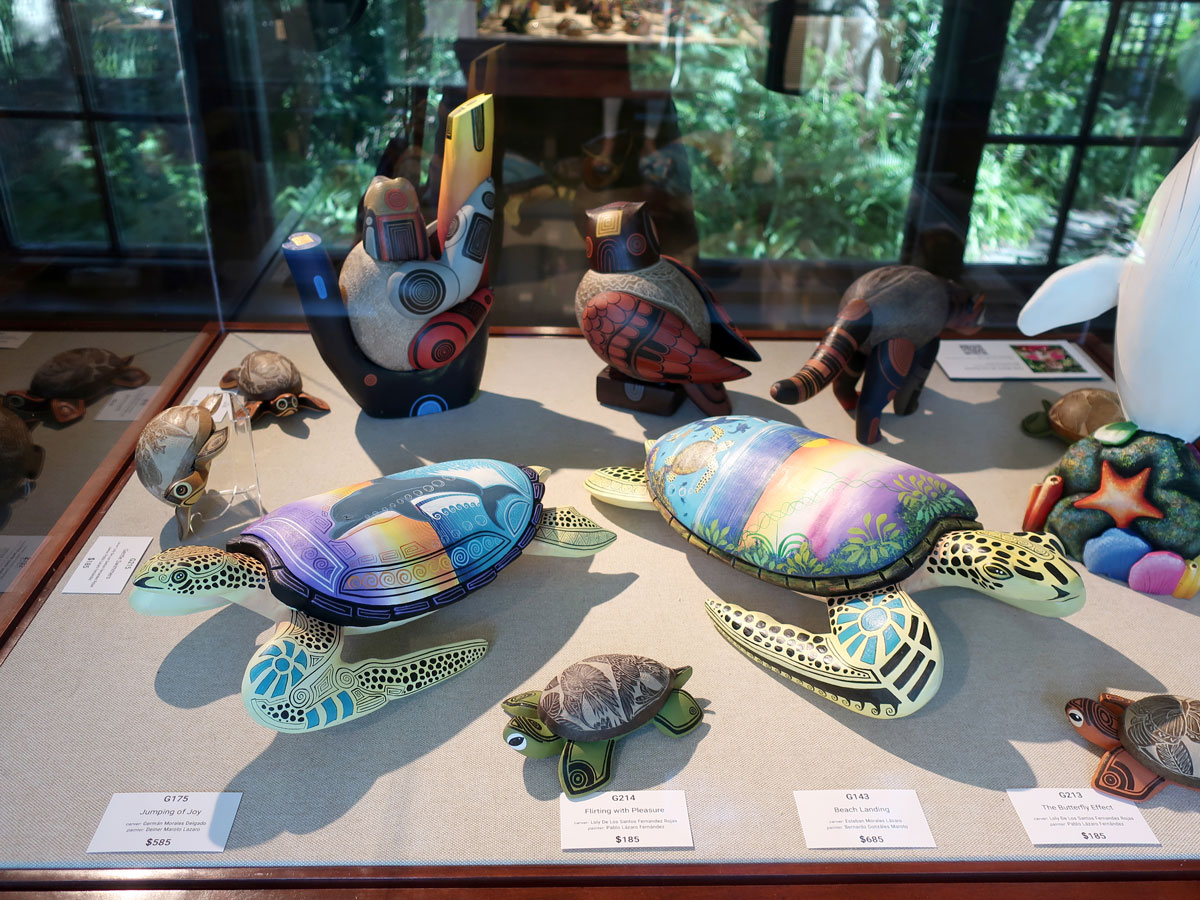 Know more about Selby Botanical Garden here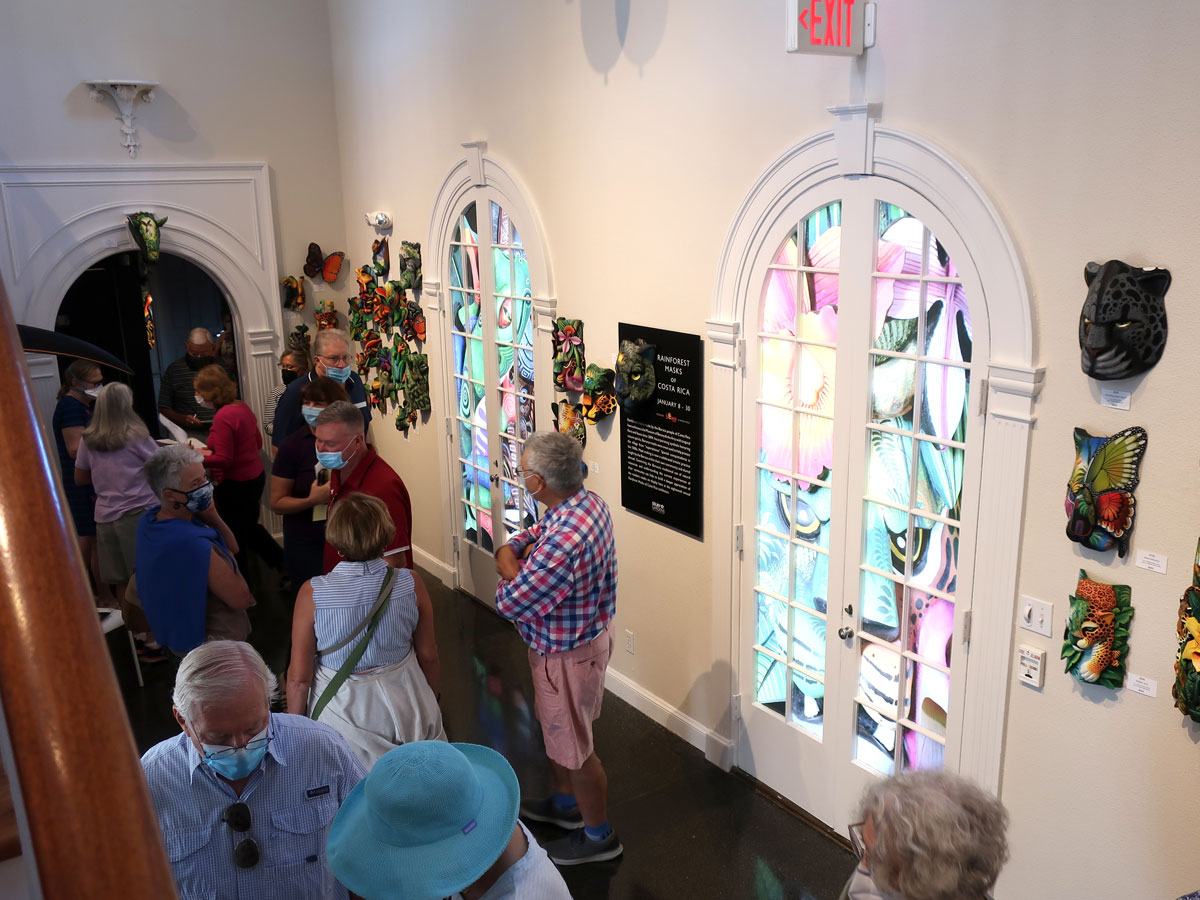 Meet the artists of the Boruca community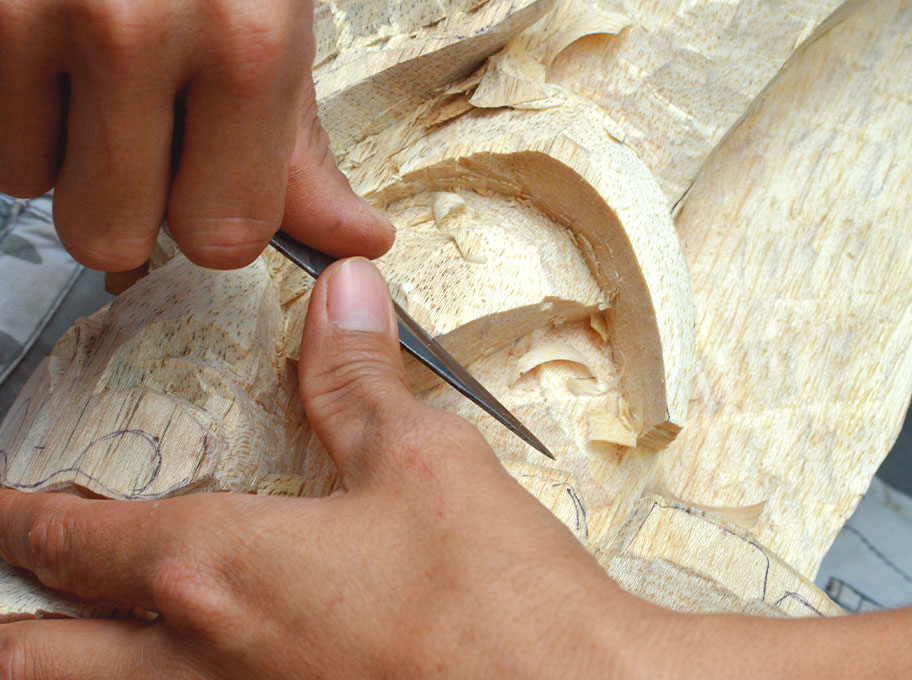 Boruca Artists
Meet the artists of the indigenous community of Boruca (Costa Rica) who have continued this fabulous tradition inherited from their ancestors, through the carving and painting of the masks.

Learn More